COST
Admission: $11; Kids 12 & under are free
Parking: $8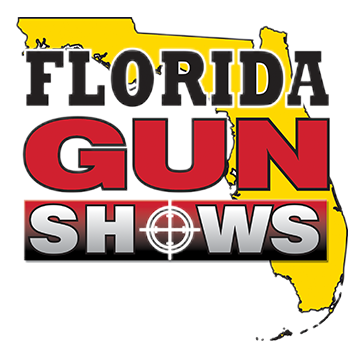 CONCEALED WEAPON CLASS:
Total package price: $139.00
NO pre-registration; Seats are sold on a first come,first serve basis
Class Times: Saturday: 11AM (or) 2PM & Sunday: 11AM (or) 2PM

We recommend arriving 30-45Min prior to either class time in order for you to get signed up.
We accept cash, check & credit
ATTENDEES:
All guns MUST be unloaded and the magazine out of your gun prior to entering the show. Empty all loaded magazines. All loose ammo is to be left at home or in your vehicle.
No loose ammo is permitted in the show.
All weapons will be checked by an officer at the entrance and secured with a plastic tie strap. ~This includes Concealed weapon Permit Holders.
Safety is our number one priority and we have a zero tolerance policy. You will be immediately ejected should you break these rules.
We look forward to seeing you at the show!