Gasparilla Charity Horse Show
LOCATION
Bob Thomas Equestrian Center
4800 U.S. Hwy 301 N
Tampa, FL 33610
COST
Admission: Free
Parking: Free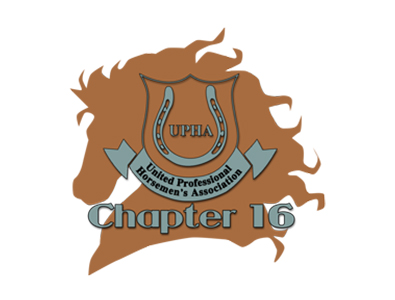 Gasparilla
Charity Horse Show
UPHA Chapter 16 is excited to bring you the 2021 Gasparilla Charity Horse Show March 9-13. 2021 at the Florida State Fairgrounds in beautiful and sunny Tampa, Florida!
Featuring:
Classes for ASB, Morgans, Hackney, Roadster, Equitation, Open and Academy—all breeds welcome!
We are an AMHA Star Rated Show!
Daily Hospitality Events!
Evening Performances
 $10,000 UPHA RAFFLE
Silent and Live Auctions
Judge: Darrell Case, Simpsonville, KY | ASB/Hackney/Harness/Roadster/Equitation/Miscellaneous
Judge: Rodney Hicks, Pittsfield, MA | Morgans/Miscellaneous
Manager: John Lampropolous, Newton NH | 603 770 1884
Announcer: Mark Farrar, Shelbyville, TN
Ringmaster: Don Baker, Louisville, KY
Awards Coordinator: May Baker, Louisville, KY
Farrier: Sean Norris |352-425-9531
Organist: DeWayne Cartee, Leoma, TN
On-Call Veterinarian: Care Animal Hospital, Brandon FL | 813-684-7387
Stabling: Mary Jo Schmidt | 813-785-7433
Photographer: Shane Shiflet, Randleman, NC | 336-318-2116 www.shaneshiflet.com
Videography & Webcast: Richfield Video Productions, Shelbyville, KY | rvproad@gmail.com
Show Secretary: Beth Snider, Shelbyville, KY |502-314-7960 | horseshowentries18@gmail.com
And join us at the Little Gasparilla Warm Up Horse Show. Make it a two-week vacation for you, your horses, AND your clients!
View Event Website