LOCATION
Bob Thomas Equestrian Center
4800 U.S. Hwy 301 N
Tampa, FL 33610
COST
Admission: Free for Spectators
Parking: Free
ENTRY
Orient Rd. Entrance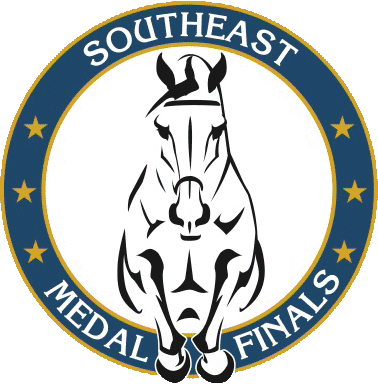 details
Southeast Medal Finals
Southeast Medal Finals offers a special end of season culmination and finals show that is both attainable and affordable for everyone. We want to appeal to those coming to their first finals to those going to indoors.
We offer finals at all levels in the hunters, jumpers and medals. Your owners Jennifer and James Adams appreciate all input and suggestions. We aim to put on a show you will want to attend again and again!
An innovative indoor and outdoor hunter, jumper and equitation horse show in Tampa, FL, attracting top riders.
Contact Info:
Jenn: (352)678-2811
James: (352)678-1175
semedalfinals@gmail.com