LOCATION
Special Events Center
4800 U.S. Hwy 301 N
Tampa, FL 33610
COST
Admission: $20+
Parking: $10 Cars or $16 RV/Bus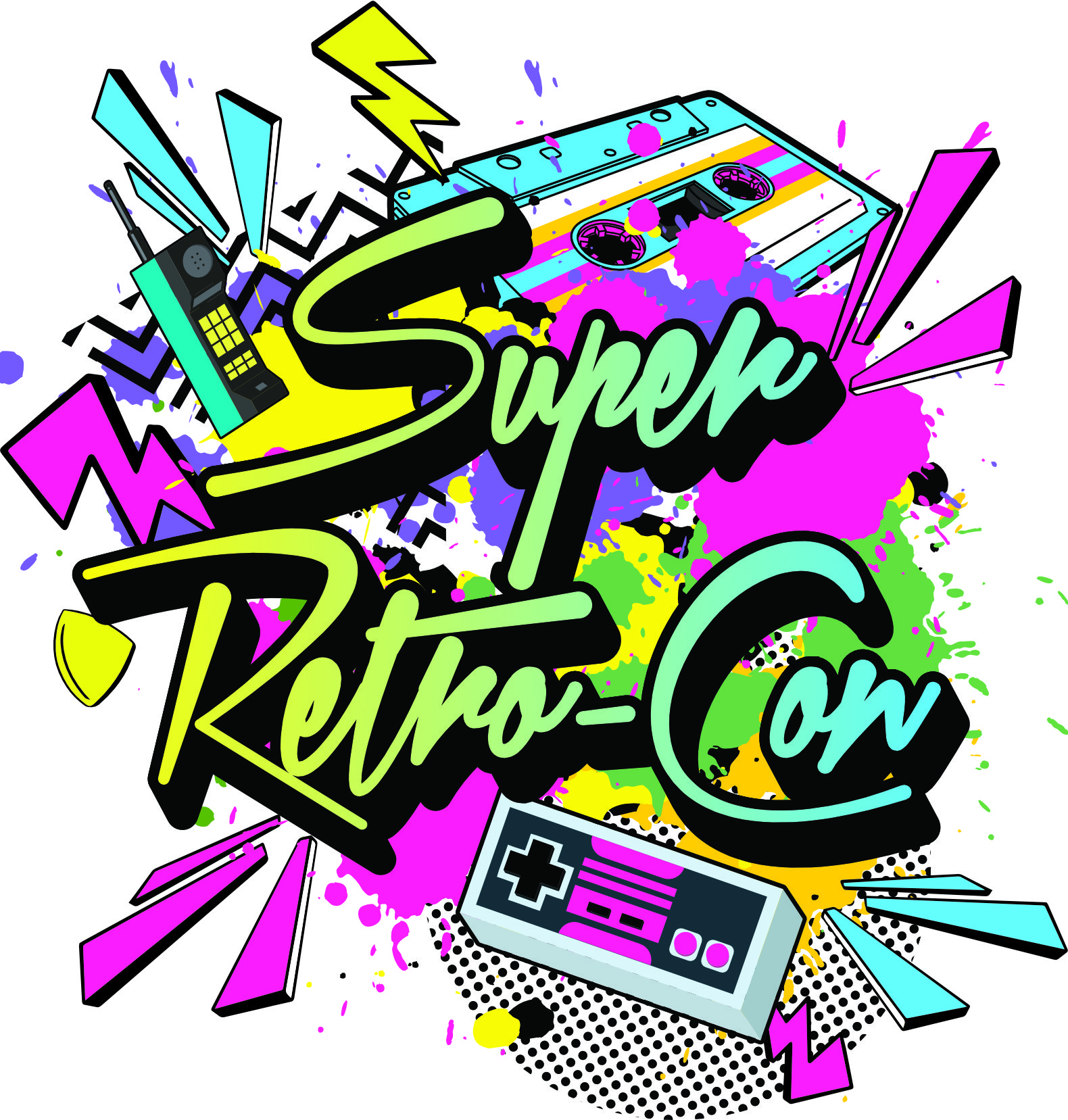 Super Retro Con is a celebration of 80s & 90s pop culture! With Toys, Comics, pop culture memorabilia, movies and music items, video games, cars, Bmx and more!
Highlights:
– TV & Movie Celebrity Guests
– TV & Movie Cars
– BMX Bike Show & X-Games style live show
– Full Freeplay Arcade with over 40 Video Games & Pinball
– Live Entertainment
– Cosplay Contest
Plus much more!