LOCATION
Entertainment Hall
4800 U.S. Hwy 301 N
Tampa, FL 33610
COST
Admission: Free if registered in Advance $5 at door
Parking: $8 Car or $14 RV/Bus
ENTRY
US Hwy 301 Entrance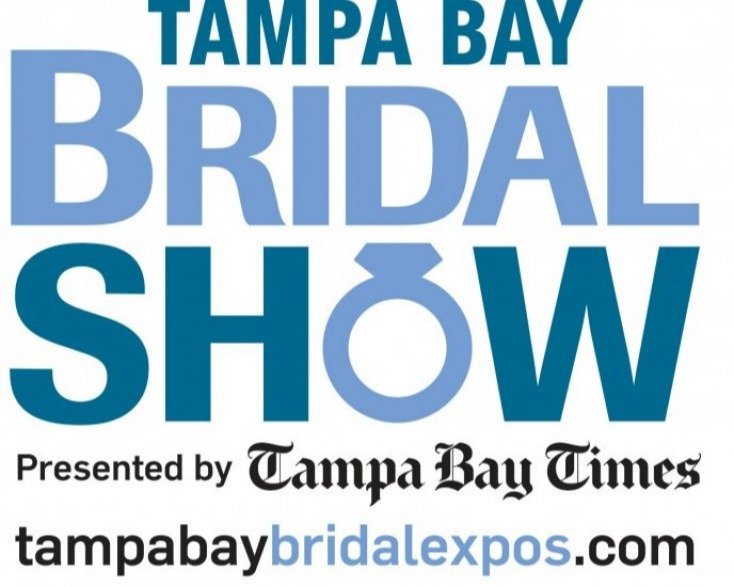 details
Tampa Bay Bridal Show
Catering? Photography? Day of Planner? Not sure where to start on your wedding planning?
The Tampa Bay Bridal Show is here to help. Join us to meet with bridal professionals from all around the Tampa Bay area. We will have tons of food to sample, beautiful flowers, gowns and more, all ready to help you with your special day.
Make sure to pre-register for your free admission tickets! Tickets are required for this event, and will be $5 at the door.
For more info call: 727-893-8134